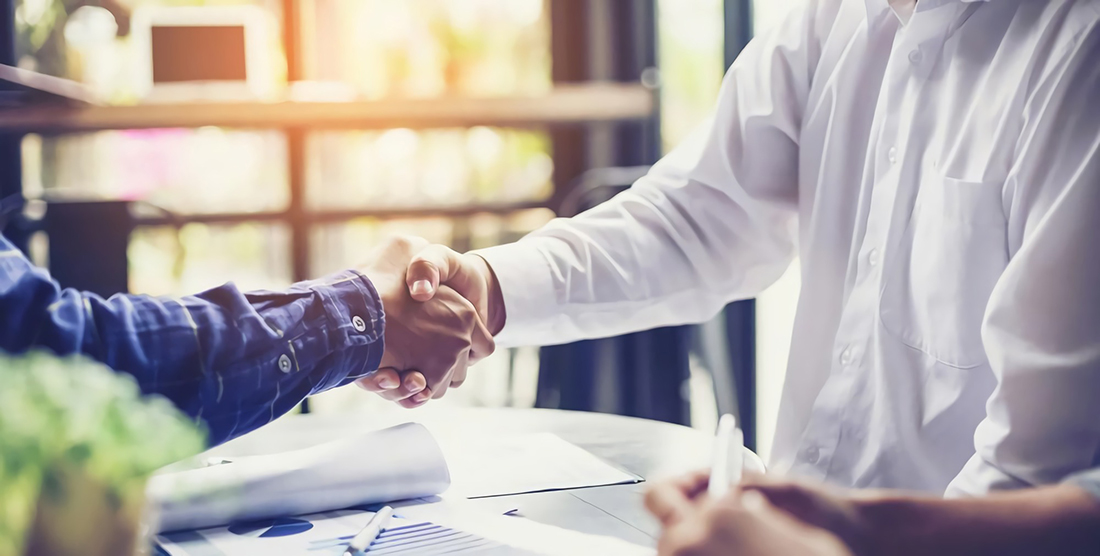 We are looking for enthusiastic partners to join us and create the future together.
Franchise requirements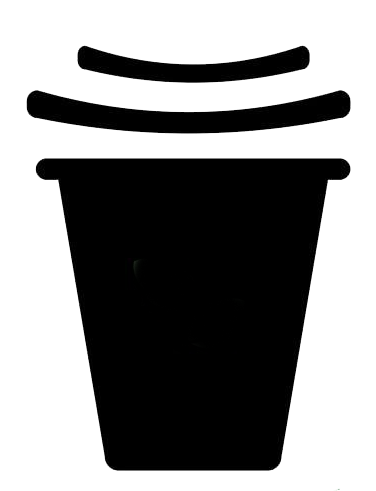 Be capacity to independently assume civil liability.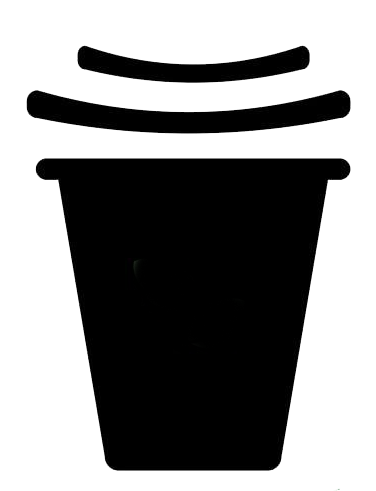 Sufficient financial support.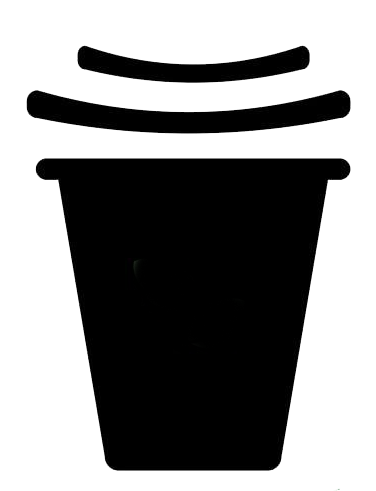 Have a certain understanding of the TEASER brand and recognize the our spirit and culture.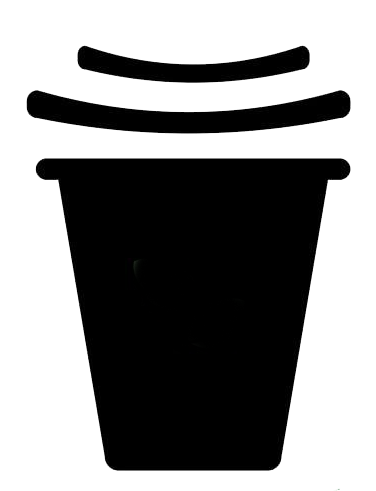 Specific Skills in developing and executing a business plan.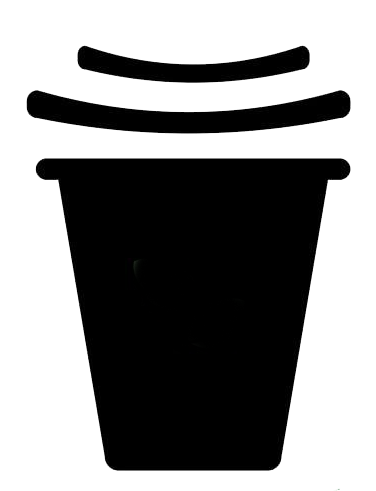 Good management skills.Commitment to personally manage the day-to-day operations of the catering business.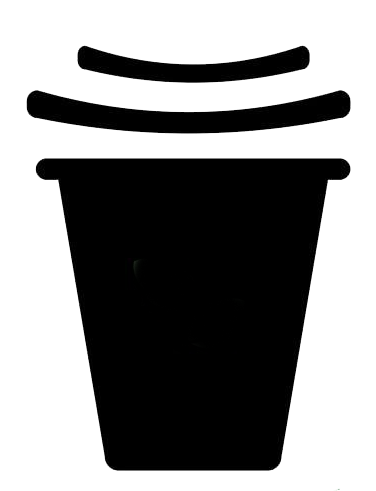 Build a sense of cooperation. Be willing to cooperate with the our team and follow our management.
Joining process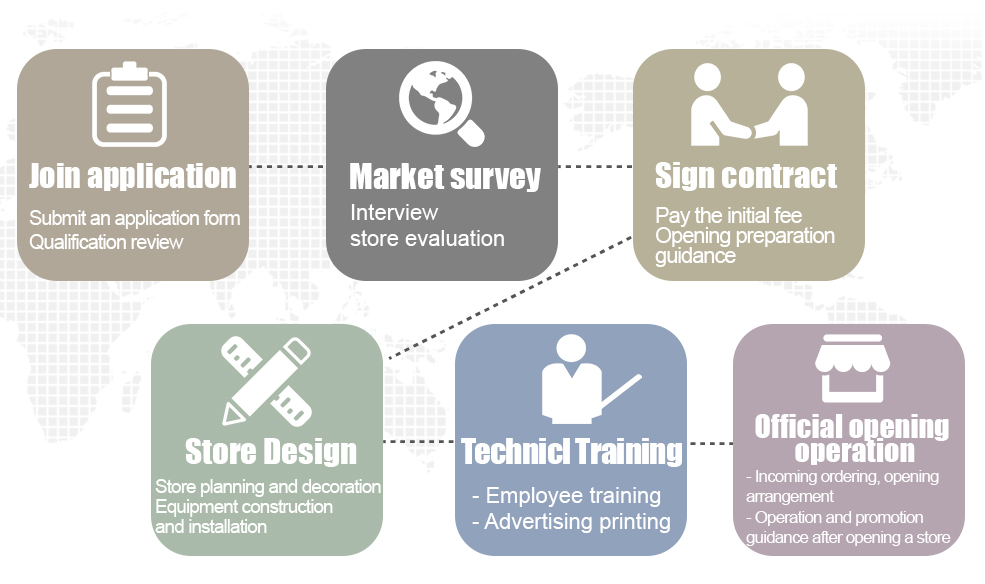 Store selection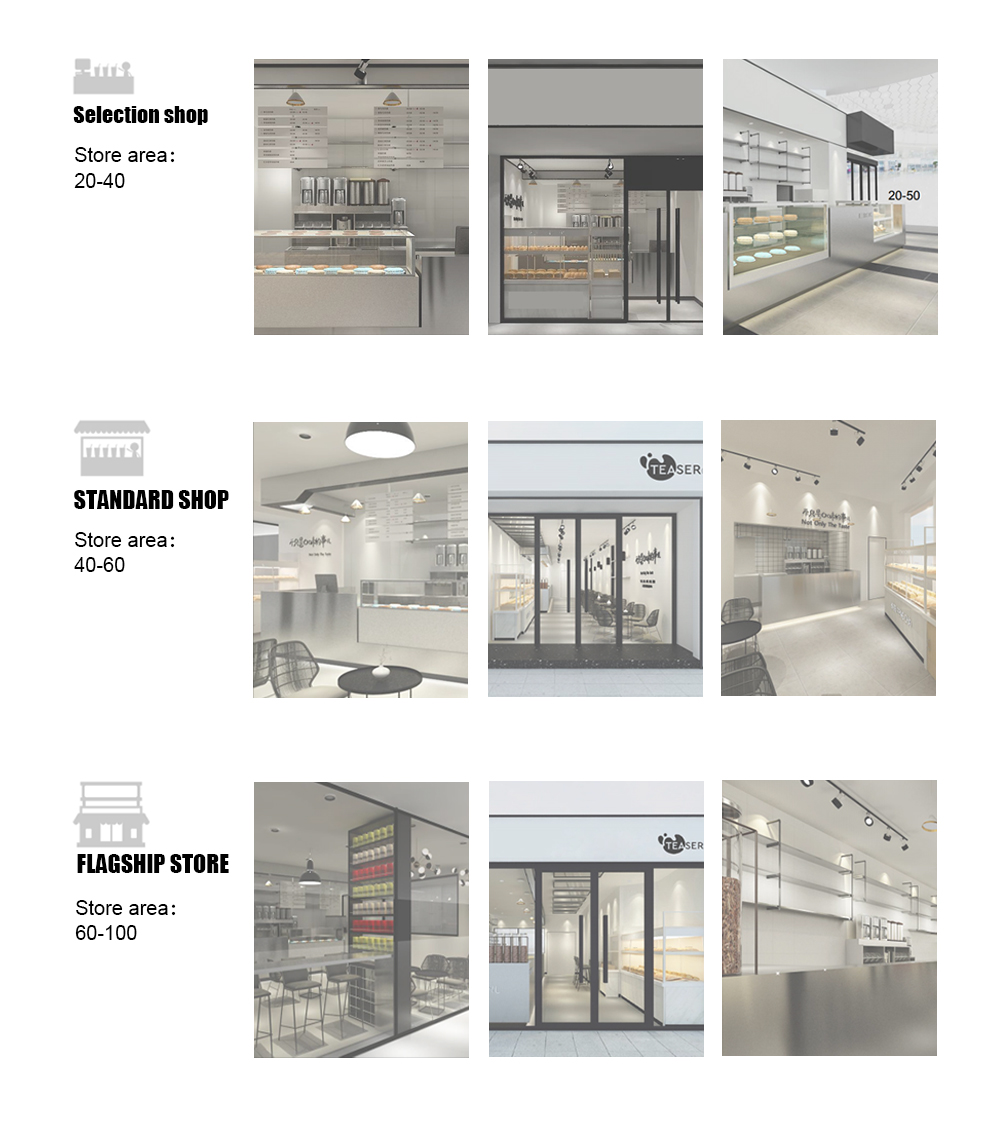 Why choose to join us?

TEASER committed to providing a unique retail experience,
worry-free management, mature retail system, sufficient employee training,
techical support and great tasting products.